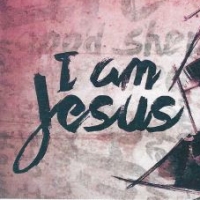 Easter Service
April 9, 2019
To the dead man, Jesus was life. To the prostitue, He was a second chance. To the searching, He was the long-awaiting answer. Who is Jesus to you? Discover what it means when He says, "I Am Jesus."

Would you be my guest for Easter Service?

April 21st @ 10:30 am

Children's Easter Egg Hunt Following Service.
Back